The basque coast extends for thirty kilometres from Bayonne in the north to Hendaye on the the Spanish border in the South, between the mountains and the ocean. It continues on the Spanish side from Irun to Bermeo, scattered with small fishing ports and beach resorts.
The towns and villages along the coast have a lot to offer tourists.…..the climate, the cuisine, sports from golf to surf, spas, and of course the Basque traditions, the fiestas and the warm welcome.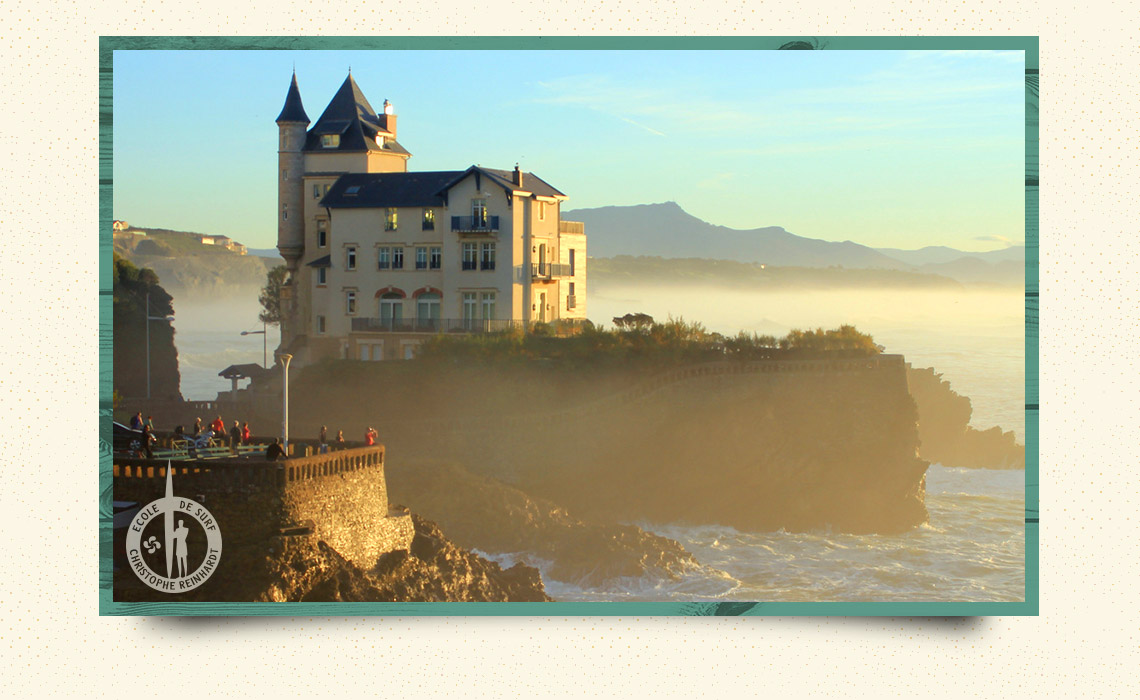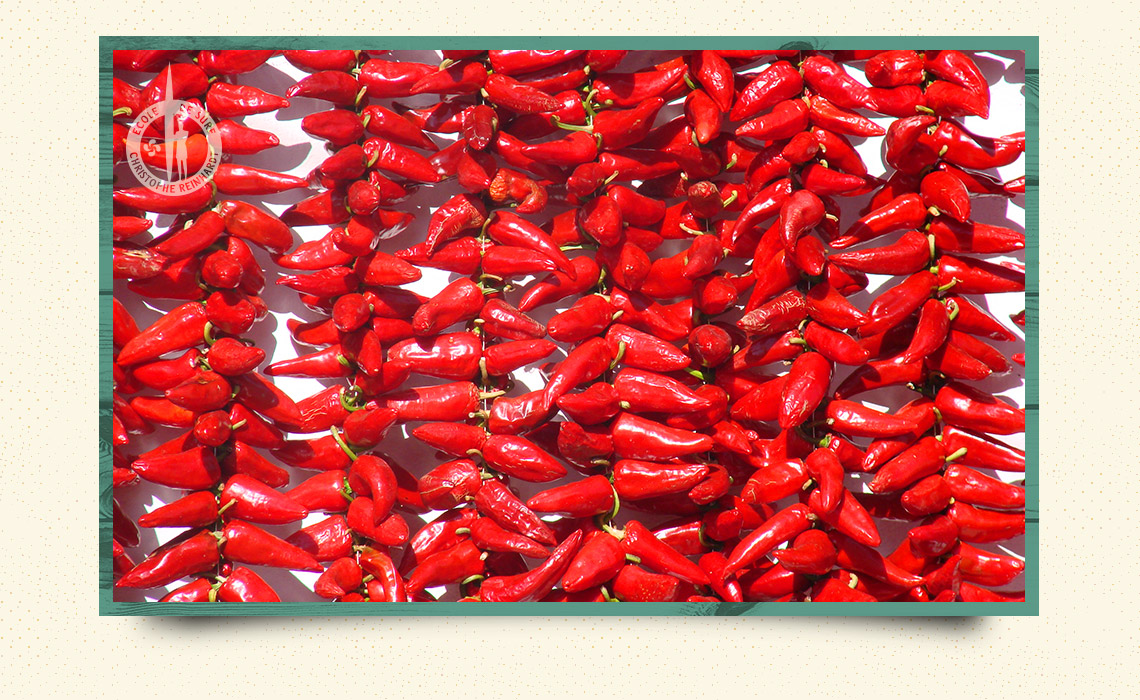 It's all part of what makes Biarritz, Bayonne, Anglet, Bidart, Guethary, St Jean de Luz, and Hendaye so popular as holiday destinations.
The unspoiled charms of Guethary
The historic fishing village of Guéthary first attracted visitors when it became popular with pioneers of ocean bathing at the turn of the last century.…. Long before the surf pioneers discovered the world famous wave.
Guéthary is a typical Basque village with a 17th century church on the hill above it, the main road is scattered with magnificent examples Belle Epoque architecture, the terrace joined to the old Casino Itsasoan has a beautiful view over the ocean, and picturesque footpaths leading down to the sea.
Bidart, the Sailors' Chapel
Tourists started coming to Bidart at the beginning of the twentieth century, to take the healing waters in the local spas - the therapeutic 'thalassotherapy' treatments are still popular today.
Standing on a hillside overlooking the village is the nineteenth century Chapel of Sainte Madeleine, known as the Sailors Chapel, because it was the burial place of of unknown sailors drowned at sea.
It's worth the journey just to watch the magnificent sunsets from the clifftop.…